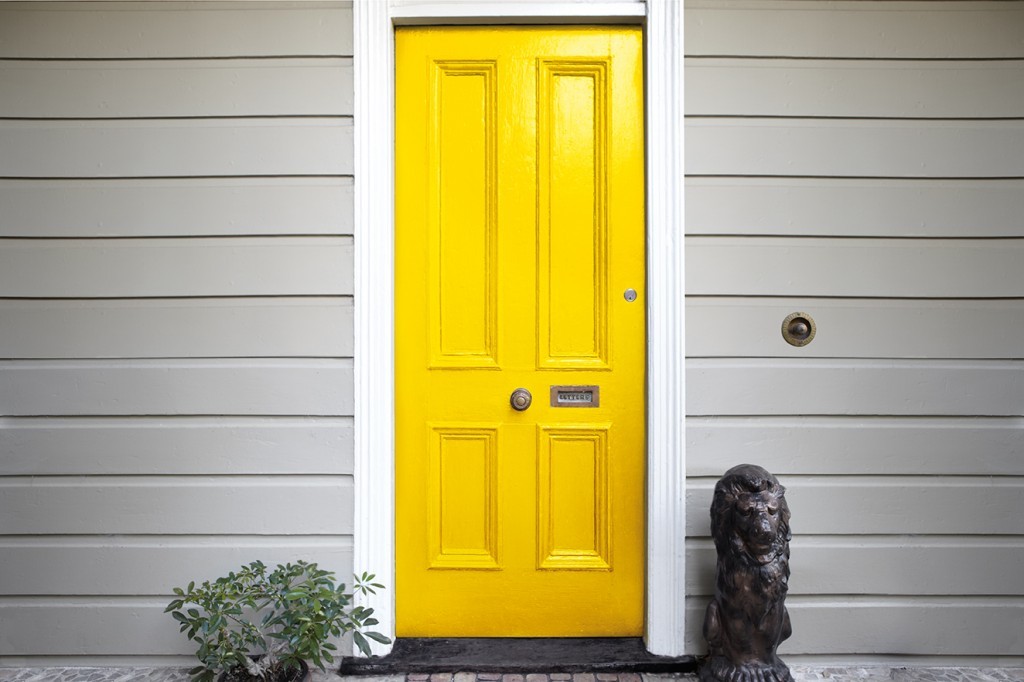 All non-urgent maintenance requests must be in writing. Please fill in our Maintenance Request form and submit this to our Office.
Your Property Manager will make contact with you to assist and guide you through the next steps.
If your Maintenance request is of an Urgent Nature – Please follow our Urgent Maintenance Guidelines, found in your renter information pack provided at when the rental agreement commenced.